Holiday‎ christmas Greeting Card printing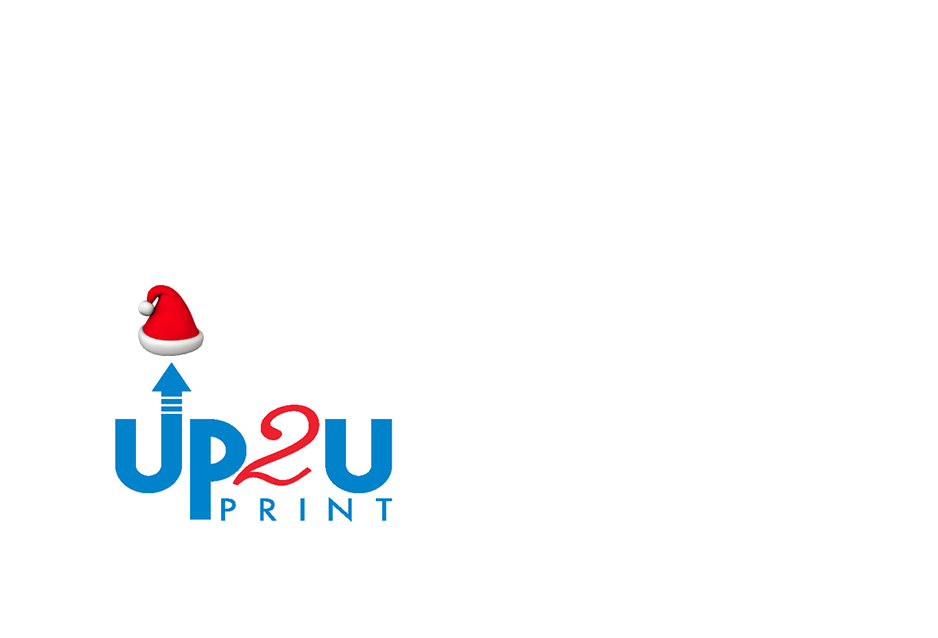 Cherish your memories with Christmas 2019 Years Happy holiday cards.

35% OFF Business Christmas cards or family holiday cards from UP2U Print.
professionally printed with a quick turnaround. Great quality!
crease and fold
Greeting Cards for marketing: it is a great personalized marketing product. Just think about it - when you receive a greeting card in your mailbox - do you usually throw that in the trash. No! Correct. You will at least open and look at it and will keep it aside. up2uprint makes a very personalized impact on you. Send one on special holidays like Thanksgiving or Christmas to your top clients or prospects. If required enclose a gift card (e.g. Starbucks, Amazon) as a thank you token for their business. Consider this seriously for your next marketing campaign, and we at up2u Print can help getting it printed and ready for you.
up2uprint cards are printed in full color on nice glossy card stock and you can write on it with a ball point pen. The cards are scored (for easy folding) in the middle and can be delivered flat or folded. Some people need them flat so that they can pass them through an ink-jet printer for imprinting their special message.
Your custom greeting card design can be printed in full color, quickly and cost effectively. Never underestimate the power of personal direct marketing.

Cherish your memories with Christmas 2019 New Year holiday cards. 5x7 Folded Photo Cards, 5x7 Greeting Cards holidays and birthday cards. UP2U Print 5x7 folded greeting cards perfect for holidays photo birthday and every day occasions. Create folded cards with your custom message. Personalized holiday greeting cards,discount holiday cards.Score or folding option. San Jose SF Bay Area.

Christmas cards by UP2U Print . Save up to 35% custom 2014 Christmas cards.Cherish your memories with Christmas 2019 New Year holiday cards. premium printing, vibrant full colors Christmas Cards Family Holiday events Printing Bay Area San Jose,CA.Holiday greeting cards for business,photo greeting cards,discount holiday greeting cards,personalized holiday greeting cards. Professionally printed 8.5"x 6" flat size score or folded option to 4.25"x6"with a quick turnaround. Great quality!