Book Printing and Book Binding Book Publishers

Full Color Book Printing
-
Black & White Book Printing
and Book Binding Book Publishers -
Top Short-Run Book Printing Self-Publish
Get premium bookstore quality printed books delivered in just days Self-Publish, Print & Sell Print-On-Demand Books– Make, publish, share and sell your book.
we guarantee it! Self-publishing has never been easier. Get your online quote 24/7!book binding and full-service commercial printing.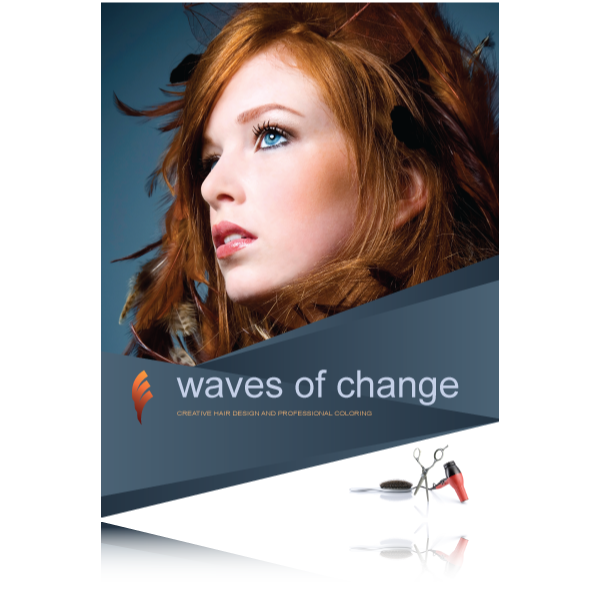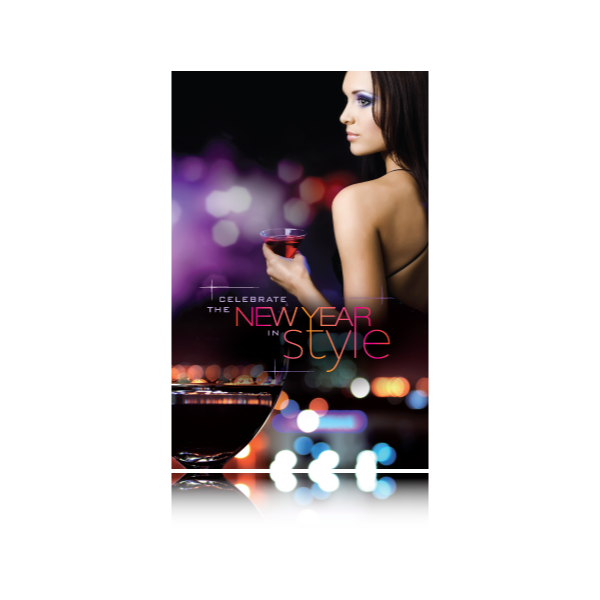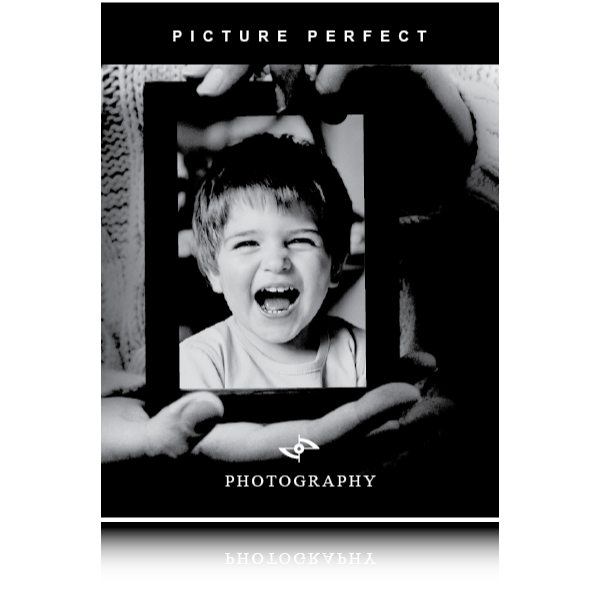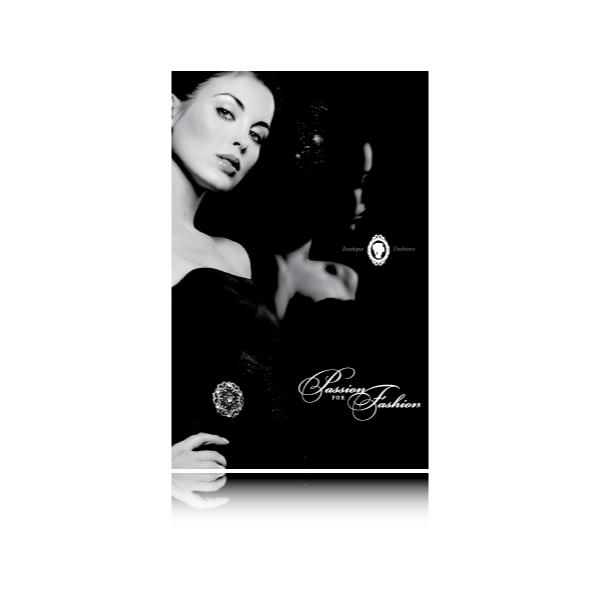 Digital book printing has opened up great opportunities for the self publisher that simply didn't exist just a few years ago. With the ability to print on demand, it is now cost effective to produce small quantities of your titles with a much faster turnaround. This reduces the upfront cost of manufacturing your book.
It's easy to turn your manuscript into a professional quality book. We produce softcover, hardcover, spiral, and saddle-stapled books—from a minimum of 25 copies to as many as 3,000. If you are looking for exceptional book design combined with quality book printing, you've come to the right place!