Bookmarks Color Copy Printing 94303

Bookmark Printing | Custom, Personalized Bookmarks | UP2U PRINT.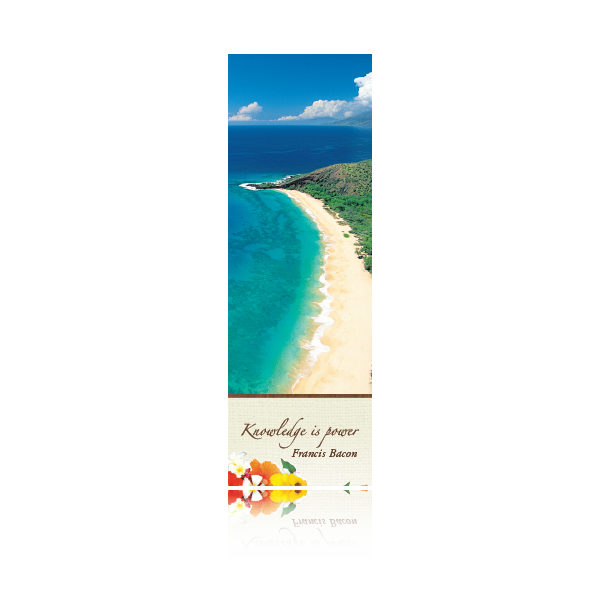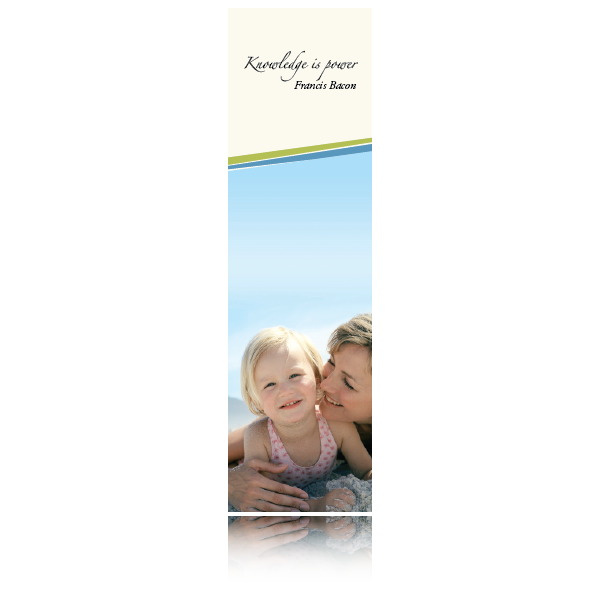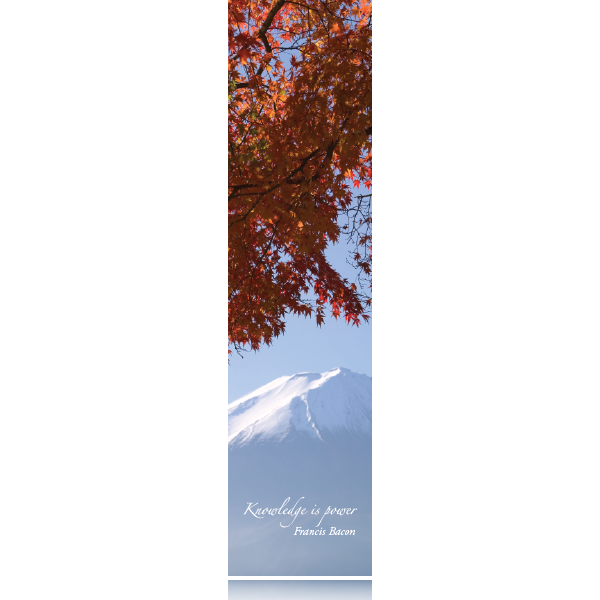 Bookmark Printing | Custom, Personalized Bookmarks | UP2U PRINT.
Custom bookmarks High-quality bookmark printing card-stock options with Matte or Gloss Laminating.
Full color personalized bookmark printing call for this option, these personalized bookmarks
Bookmarks are the fun and cost-effective way to catch the attention of book lovers everywhere!
Bookmarks are effective tools for reaching audiences of any age or demographic. By utilizing our 4 color press and by taking advantage of all the options we provide, we make it easy for you to advertise and market to a large pool of potential clients. Use bookmarks as a fun option to promote your business or to spread information to the masses!

This subtle yet powerful marketing tool can keep your business name, logo, address and phone as well as URL in the minds of customers and prospects. Readers always appreciate a bookmark. Bookmarks make it easy to associate your company with a useful gift that appeals to an audience of smart consumers. Print on one or both sides for extra impact and additional content.

Bookmarks are great for school-related promotions and make an inexpensive giveaway for retail stores to offer customers.