Flyers & Sales Sheets Printing | Palo Alto CA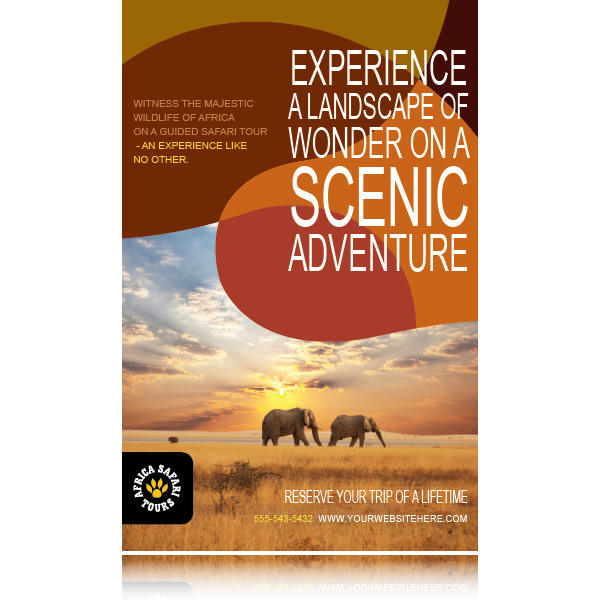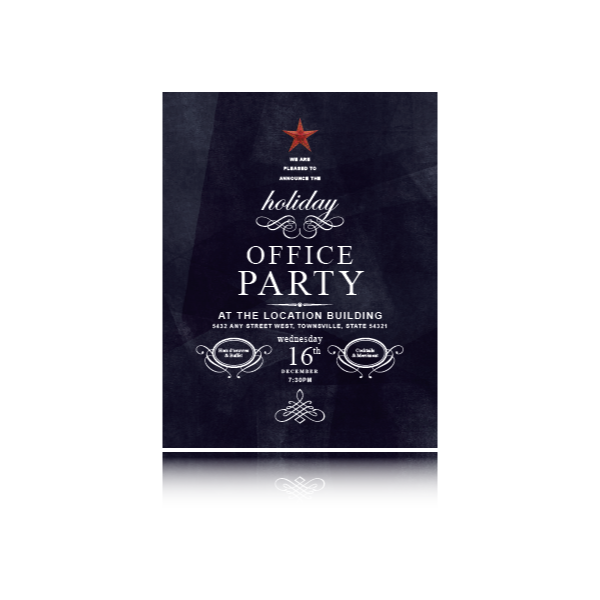 Flyers are one of the most special marketing tools for your business right after business cards. They are used to generate more business, inform your customers about a product or special promotion and create store and service awareness.
Flyers help you get your message out fast, using rich, full color and premium materials for maximum impact while managing your budget. So whether you want to go large and flashy or small but high-impact, you've come to the right place.
Flyers are the most sought business advertising material after the business cards. Flyers tell about your business, products, services and company to your existing and prospective customers in a very effective fashion. An elegantly designed and meticulously thought out and printed flyer draws new customers to your business. Flyers are also utilized at fairs, trade shows, business events etc. to promote your business and can provide surprising results.